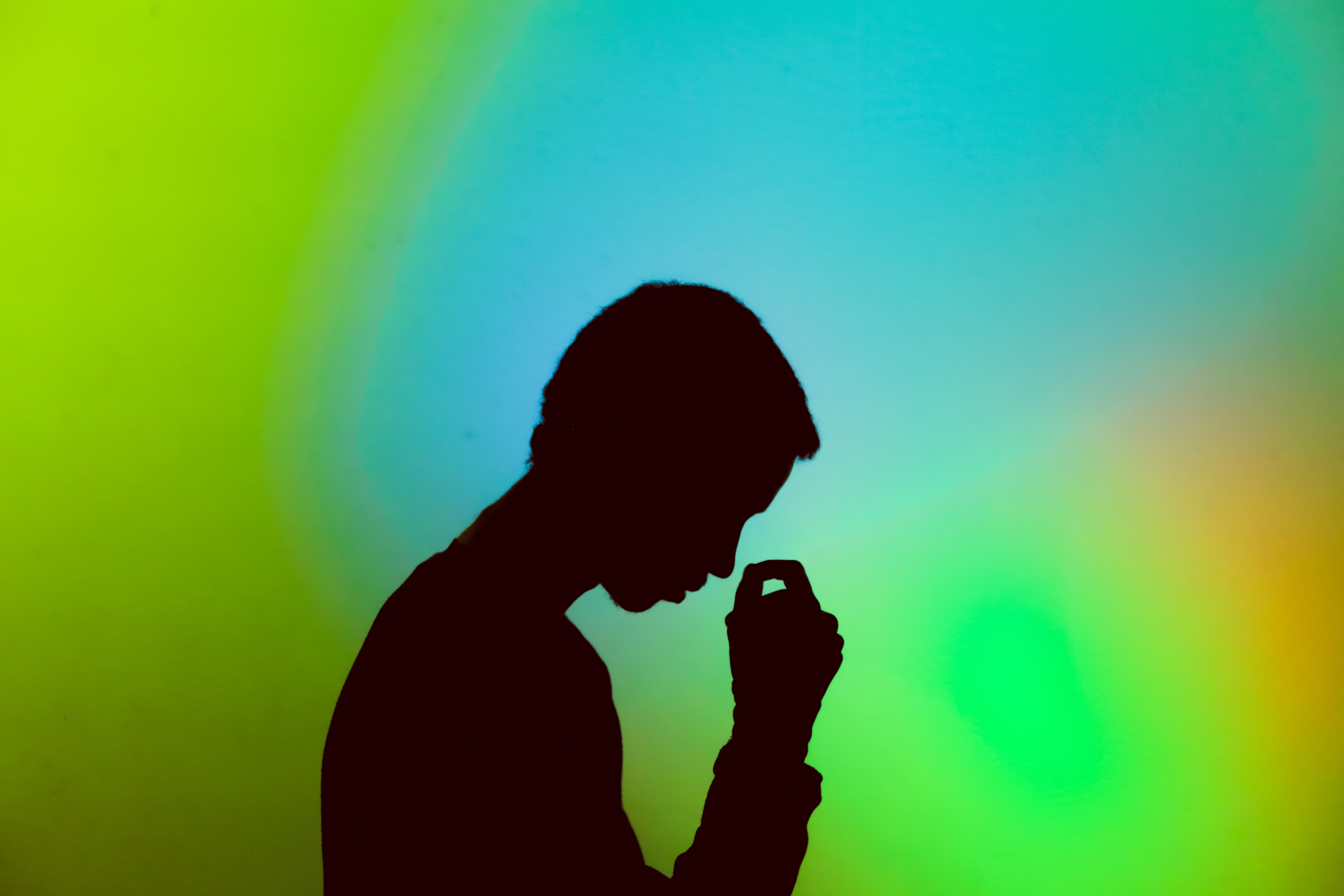 Many people secretly ask themselves this question, but are often too afraid or ashamed to seek an answer. The following questions can help you find that answer, but courage is required to look inside yourself and respond to the questions with utmost honesty. Doing so can bring clarity, focus, and direction.

If you answered Yes to 3 or more questions, there is a strong likelihood that you suffer from a sexual addiction and may benefit from setting up an appointment with us to further explore this issue.

(This questionnaire was adapted from the clinical criteria developed by Dr. Patrick Carnes.)
I can't stop some kinds of sexual or romantic behaviors, even though I want to stop.
I do it more intensely than I want or longer than I want.
I keep trying to stop, reduce, or control it, but I can't.
I spend way too long seeking it, doing it, or recovering from it.
I can't stop thinking about seeking it, doing it, or recovering from it.
I do it instead of things that are important to me, like work, school, home, or social commitments.
I keep doing it, even though I know it's causing big or repeat problems in my social, financial, psychological, or physical life, or making problems worse.
I'm building a tolerance—I need more intensity of what I do to get the same effect.
I'm giving up or limiting social, work, or fun activities because of it.
I feel bad, scared, restless, or irritable/angry if I can't do it, or it I try to stop.
Sex addiction, left untreated, can do great harm—physically, emotionally, spiritually, and relationally. Ignoring the problem will not make it go away. It has been said, "The journey of a thousand miles begins with the first steps." The first step in sex addiction recovery is to finally admit there is a problem. The second step is to seek help for it. We hope you will take these courageous steps.