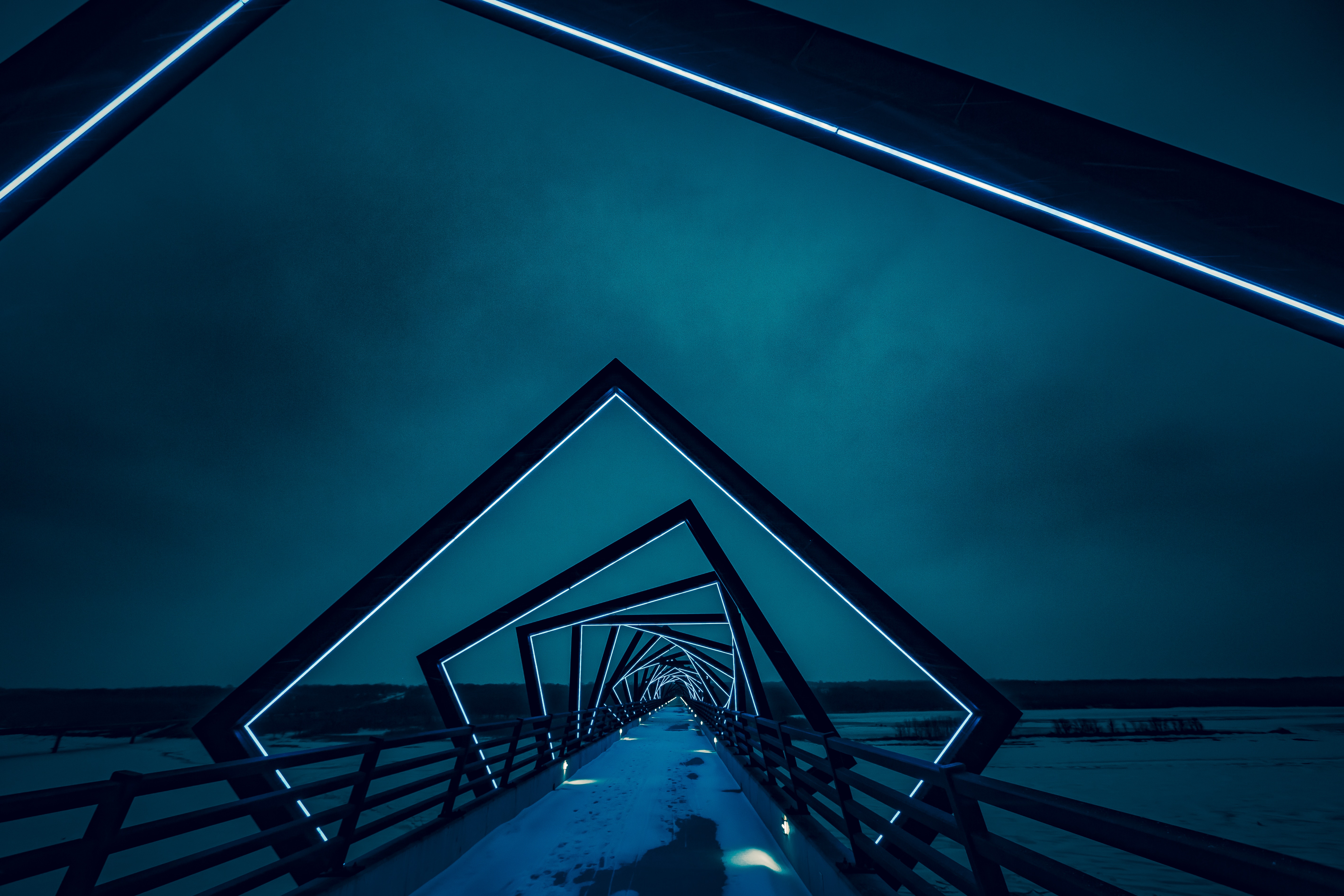 Sex addiction has become a major problem in our society, but it is rarely discussed or acknowledged. Understanding this disorder can help you determine if you or a loved one is suffering from this problem. Sex addiction is treatable and recovery is possible, but understanding this addiction is essential.
Sex addiction involves being preoccupied with sexual cravings, behaviors, and fantasies. This preoccupation leads to pursuing sexual activities such as obsessive porn-viewing, visiting prostitutes, soliciting anonymous encounters, patronizing strip clubs, sexting, obtaining sexual massages, engaging  in sexual webcam activities, etc. Attempts to stop or decrease these behaviors perpetually fail.
In addition, the behaviors continue despite significant negative consequences such as:
Relationship distress (frequent conflicts, separation, divorce)

Health issues (STDs, sleep deprivation, concentration loss)
Legal problems (arrest, fines)
Emotional disturbance (anxiety, depression, anger)
Career jeopardy (job loss)
Spiritual emptiness (sense of meaninglessness, feelings of separation from God)
Sexual addiction is not primarily about seeking pleasure, but about avoiding emotional pain or distress. The above behaviors are utilized to numb, escape or distract from feelings such as loneliness, insecurity, stress, early life traumatic pain, self-contempt, depression, anxiety. Sexual acting-out is a form of self-medicating, but this "medication" never cures, never heals. It produces short-term relief and long-term misery.
This misery includes the shame and guilt the addict experiences by violating his own moral and/or religious value system, leading a double life, constantly lying and deceiving, keeping secrets—all can contribute to eventual despair and sense of hopelessness.  
The sexual urges and preoccupation can increase to the point that the addict's life is focused almost exclusively on satisfying those urges and fantasies which are so consuming. This can lead to giving up hobbies and interests as well as neglecting one's marital, family, and work relationships and responsibilities. Addicts in recovery often experience significant grief upon realizing the many positive and meaningful relationships and experiences they forfeited for the sake of the addiction.