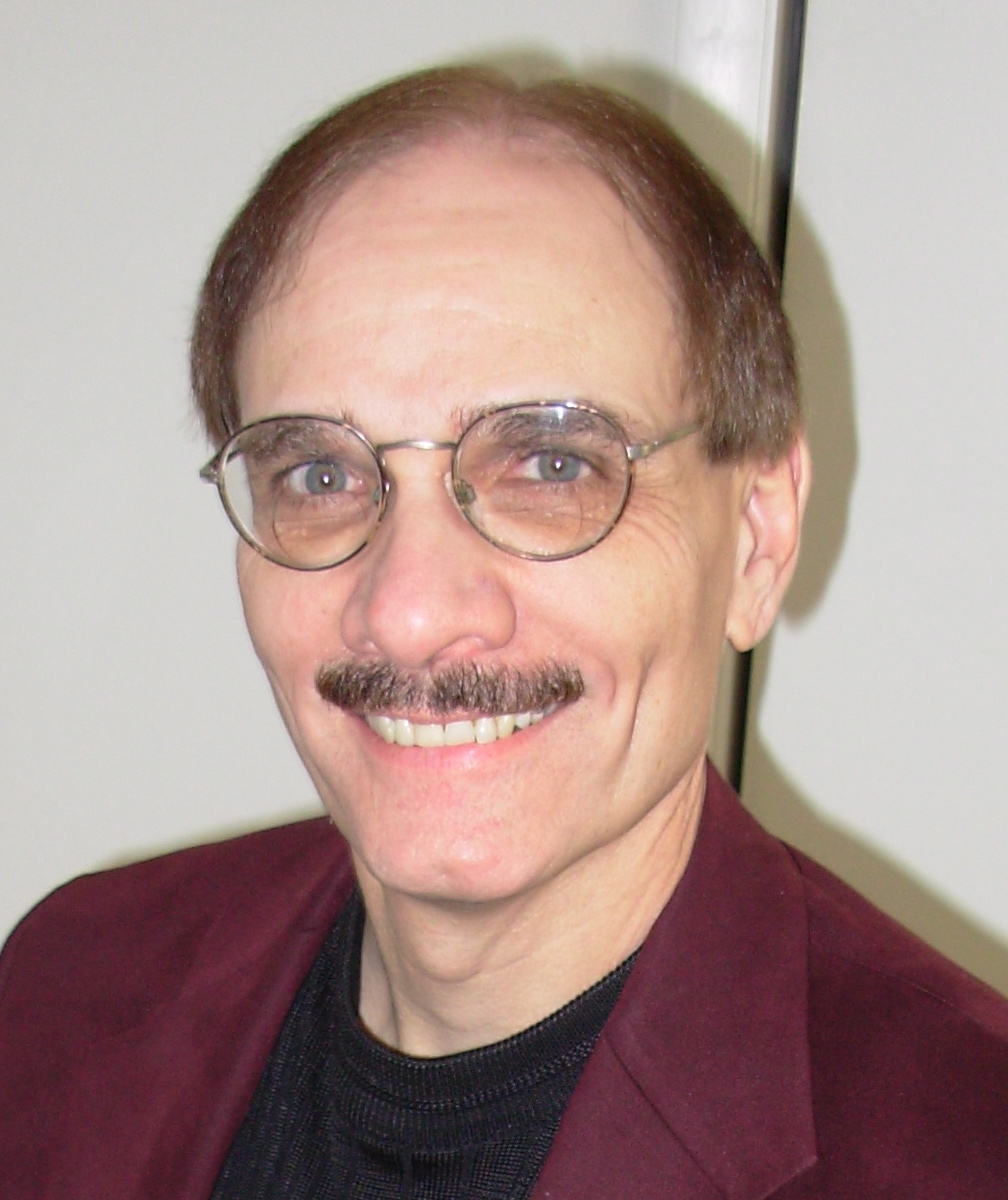 Dr. Bixler specializes in treating sexual addiction and works with addicts, their partners, and family members. He is a Certified Sex Addiction Therapist (CSAT), having received training from Dr. Patrick Carnes, one of the foremost experts on sex addiction treatment in the U.S.
He has been engaged in clinical practice in a variety of mental health settings since 1978.  These settings included positions in a private psychiatric hospital, community counseling center, and private practice.  Dr. Bixler is co-owner of the Center for Emotional & Sexual Health in Cary, NC and practices with Greg Hill, LPC and Monica Nichols, LPC. Both Mr. Hill and Ms. Nichols have also received their CSAT certification.
His doctorate in clinical psychology and master's in theology were earned from the Fuller Seminary Graduate School of Psychology. He is a North Carolina licensed psychologist and a member of the North Carolina Psychological Association and National Register of Health Service Psychologists.
His wife, Robbin, and he moved to North Carolina in 2012 to live closer to their two daughters and five grandchildren. They have been married for over forty years and enjoy hiking, movies, and travel.
Via his graduate training, Dr. Bixler is very open to addressing both psychological and spiritual/religious issues for those who so desire that counseling orientation. He is equally open to those wishing to solely focus on psychological and emotional issues. Everyone is welcome.