Main Content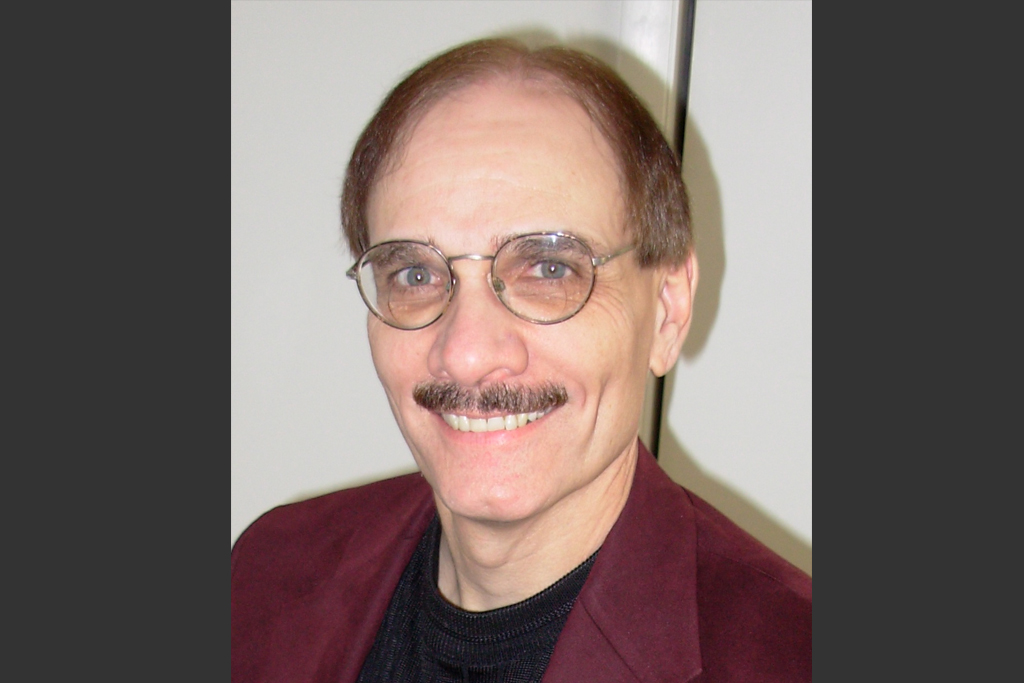 About Dr. Bixler
Dr. Bixler specializes in treating sexual addiction and works with addicts, their partners, and family members. He is a Certified Sex Addiction Therapist (CSAT), having received training from Dr. Patrick Carnes, one of the foremost experts on sex addiction treatment in the U.S.
He has been engaged in clinical practice in a variety of mental health settings since 1978.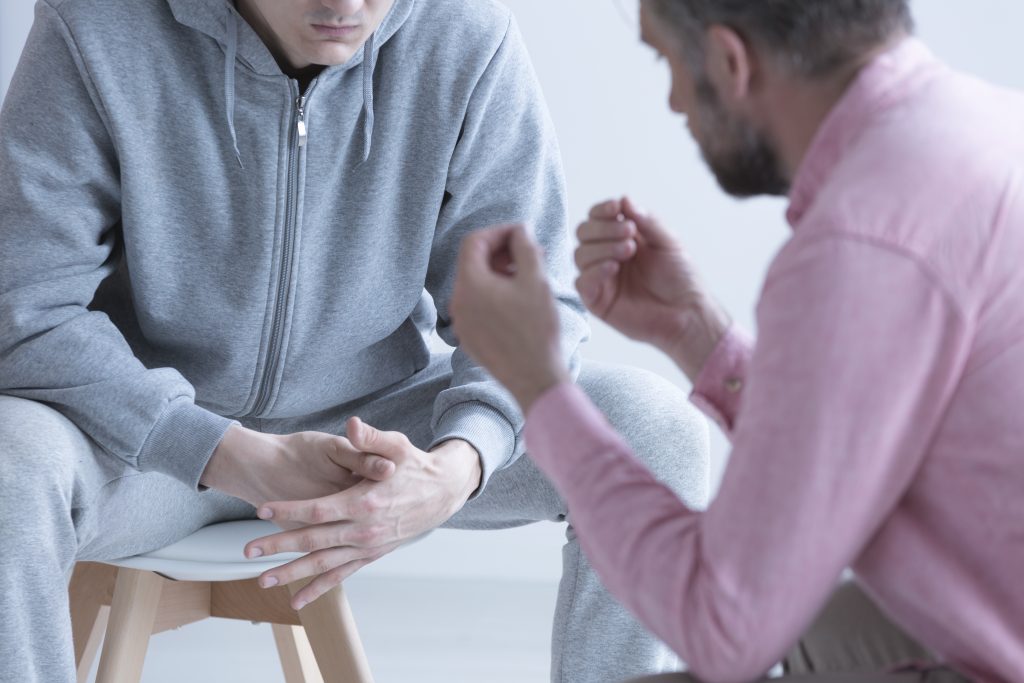 Services
Sexual addiction treatment is multi-dimensional and generally requires utilizing a variety of therapeutic modalities as the need arises. These different modalities are needed to help heal the various hurts and deep wounds that the addict, partner, and couple experience as a result of sex addiction. Damage to the couple relationship is usually extensive and grievous. The relationship itself is a victim of the sex addiction.
Healthy sexuality is a gift which fosters intimacy and a deep sense of connection. It should bring excitement, joy, and comfort. However, when it becomes all-consuming, the wonder and joy of sex is hijacked by shame and self-loathing.
Do these questions describe your sexual behavior or that of your partner?
Pre-occupied by sexual thoughts?
Hide some of your sexual behavior from others?
Have sought help for problematic sexual behavior?
Have caused others emotional pain because of your sexual activity?
Feel controlled by your sexual desire?
Feel depressed after sex or sexual activities?
Healing and recovery from sex addiction are possible. By seeking help you will be taking the needed first steps on your journey to wholeness and freedom from these compulsive behaviors.
If you are the partner of a sex addict, you have experienced emotional wounding and damage. Being in relationship with an addict has made you vulnerable to the agony of his/her betrayal, dishonesty, broken promises, and more. Some partners resist seeking treatment themselves, declaring (correctly), "It's not my problem." You did not cause your partner's sexual addiction, but are suffering as a result of it. As such, you deserve relief and healing from that suffering. We are here to help both addict and partner, please give us a call.
Dr. Bixler is co-founder of the Center for Emotional & Sexual Health (CESH) located at 140 Iowa Lane, Ste. 201 in Cary. He and his colleagues at CESH offer comprehensive treatment for sexual addiction. In addition, counseling services and support are available to all family members.
"Even though sex addicts nearly always require outside assistance if they hope to heal, the first step on their healing journey is an internal one: deciding that they actually want help with their addiction."
~ Robert Weiss